Mercedes-Benz CL-Class
Mercedes-Benz CL-Class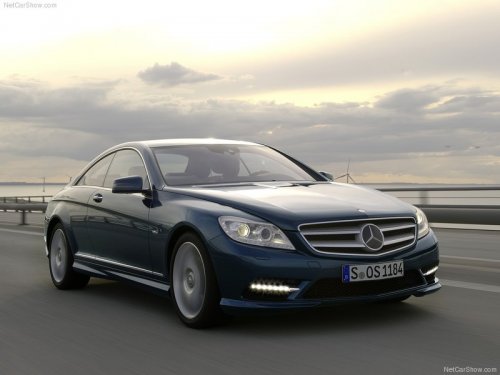 See also:
Problems with the seat ventilation
The seat ventilation has switched off prematurely or cannot be switched on. The vehicle's electrical system voltage is too low because too many electrical consumers are switched on. - Switch ...
Warning displays
The warning displays show the distance between the sensors and the obstacle. The warning display for the front area is located on the dashboard above the center air vents. The warning display for ...
Tire pressure of at least 180 kPa (1.8 bar/26 psi) is not reached
If, after five minutes, a pressure of 180 kPa (1.8 bar/26 psi) has not been achieved: Ц Switch off the tire inflation compressor. Ц Unscrew the filler hose from the valve of the faulty tire. Ц ...