Mercedes-Benz S-Class
Mercedes-Benz S-Class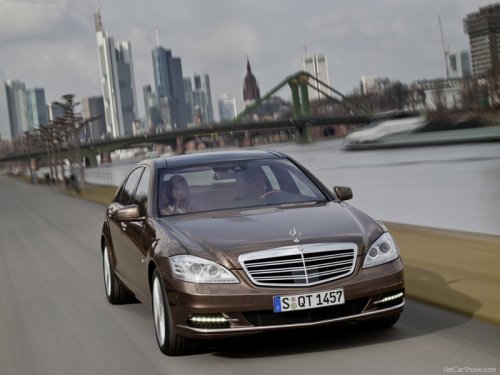 See also:
Avoiding a section of the route blocked by a traffic jam
This function blocks a section of the route ahead of you. You can set the length of the blocked route section. If possible, COMAND calculates a detour around the blocked section of the route. ...
Floormat on the driver's side
WARNING Whenever you are using a floormat, make sure there is enough clearance and that the floormat is securely fastened. The floormat should always be securely fastened using the fastening ...
Tire ply composition and material used
Describes the number of plies or the number of layers of rubber-coated fabric in the tire tread and sidewall. These are made of steel, nylon, polyester and other materials. ...