Rear seats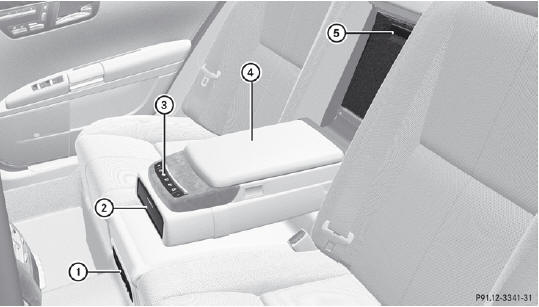 Rear seats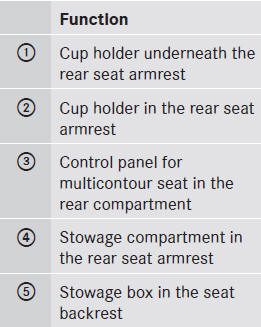 See also:
Driving
Important safety notes WARNING Make sure absolutely no objects are obstructing the pedals' range of movement. Keep the driver's footwell clear of all obstacles. If there are any floor ...
General notes
USA only: This device complies with Part 15 of the FCC Rules. Operation is subject to the following two conditions: 1. This device may not cause harmful interference, and 2. this device must a ...
Important safety notes
The use of seat belts and infant and child restraint systems is required by law in all 50 states, the District of Columbia, the U.S. territories and all Canadian provinces. Even where this is no ...